Cavitation in
stainless steel pump
can occur due to various factors. Some common causes of cavitation include:
High suction pressure: When the suction pressure exceeds the pump's design limits, it can lead to cavitation. This can happen if the pump is trying to draw liquid from a source located at a higher elevation or if there are restrictions in the suction line.
Insufficient Net Positive Suction Head (NPSH): NPSH is the difference between the suction pressure and the vapor pressure of the liquid being pumped. If the NPSH is too low, the liquid may start to vaporize, causing cavitation. Low NPSH can result from undersized suction piping, excessive suction lift, or high liquid temperatures.
Impeller design issues: The impeller is a crucial component of the pump, and its design can contribute to cavitation. Poor impeller design, such as sharp leading edges or inadequate vane curvature, can create regions of low pressure that promote cavitation.
Operating at low flow rates: Running the pump at flow rates significantly lower than its design capacity can cause cavitation. This can occur when a control valve is partially closed, creating excessive pressure drop across the valve.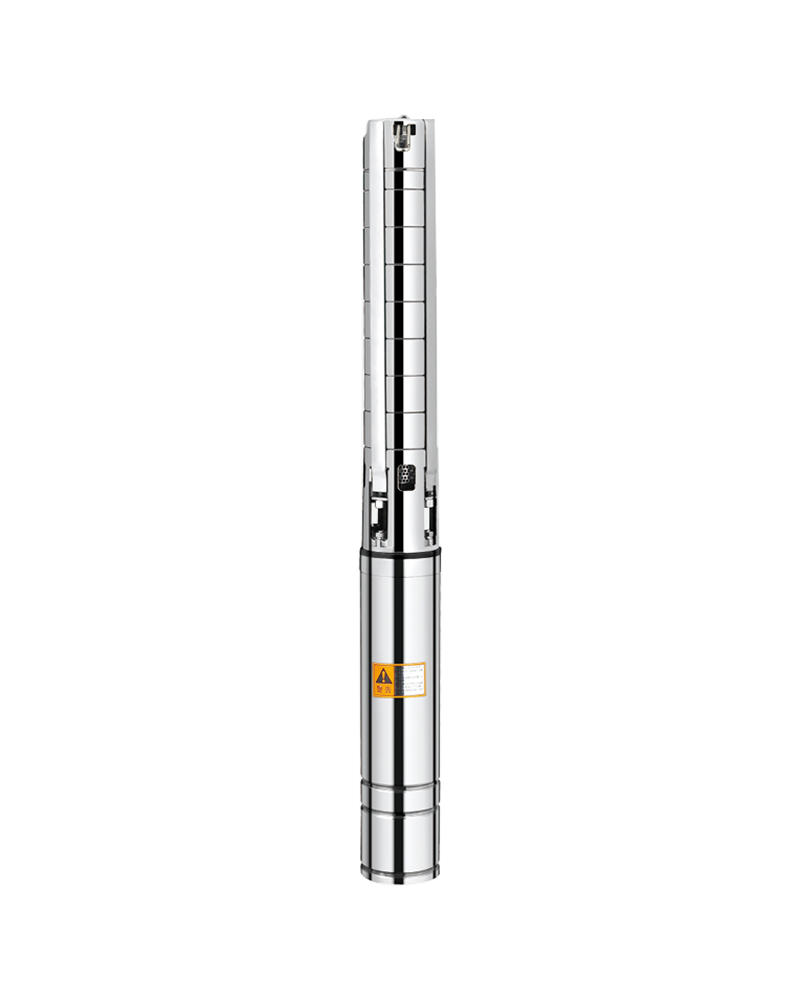 To prevent cavitation in stainless steel pumps, consider the following measures:
Ensure proper NPSH: Check that the system provides sufficient Net Positive Suction Head for the pump. This may involve sizing the suction piping appropriately, reducing suction lift, and maintaining suitable liquid temperatures.
Optimize suction conditions: Minimize any restrictions or obstructions in the suction line to reduce pressure losses. This includes avoiding undersized pipes, using smooth bends instead of sharp elbows, and eliminating air leaks.
Choose the right pump: Select a pump with an impeller design suitable for the intended application. Well-designed impellers with adequate vane curvature and smoothly contoured profiles can help minimize cavitation risks.
Control system parameters: Avoid operating the pump at low flow rates for extended periods. If flow control is necessary, use a modulating control valve that minimizes pressure drop across the valve to prevent excessive backpressure on the pump.
Regular maintenance: Perform routine inspections and maintenance of the pump to identify any issues that may contribute to cavitation. This includes monitoring suction and discharge pressures, checking for impeller wear, and ensuring proper alignment and balance.