When troubleshooting a
submersible water pump
that isn't functioning properly, here are some steps you can follow to identify and potentially fix the issue:
Check the power supply: Ensure that the pump is receiving power. Check the circuit breaker or fuse box to see if the breaker has tripped or the fuse has blown. If necessary, reset the breaker or replace the fuse.
Inspect the electrical connections: Examine the wiring connections for any signs of damage or loose connections. Tighten any loose connections and replace any damaged wiring. Make sure the pump is properly grounded.
Verify the float switch: If your submersible pump is equipped with a float switch, check to see if it's working correctly. The float switch is responsible for turning the pump on and off based on the water level. Ensure that the switch moves freely and isn't stuck in the "off" position.
Examine the impeller: The impeller is a vital component that moves the water through the pump. Remove the pump's housing and inspect the impeller for any debris, clogs, or damage. Clean or replace the impeller as necessary.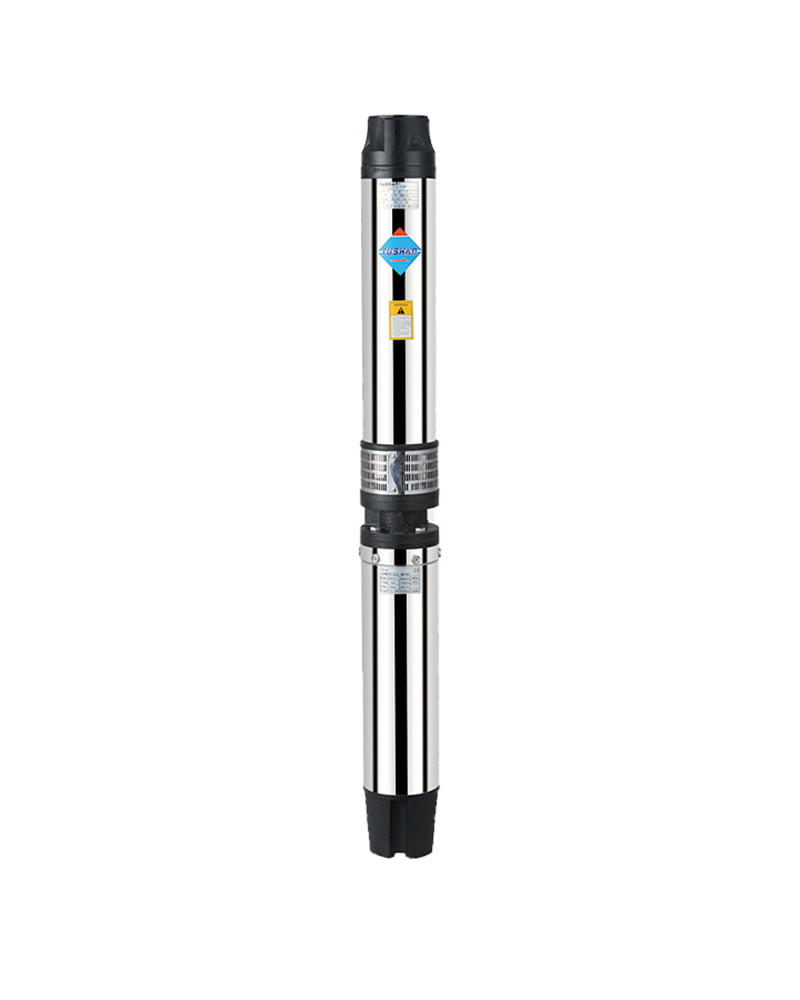 Test the motor: Check the motor's windings for continuity using a multimeter. If there is no continuity, it indicates a fault in the motor windings, and the motor may need to be replaced. Additionally, inspect the motor for any signs of overheating, such as a burnt smell or discoloration.
Check for water level issues: Ensure that the water level is sufficient to engage the pump. Submersible pumps require a certain water level to function properly. If the water level is too low, the pump may not turn on or may not be able to prime itself.
Inspect the check valve: The check valve prevents backflow when the pump is not running. Check if the check valve is stuck or obstructed, preventing water from flowing through the pump. Clean or replace the check valve if needed.
Assess the pressure switch: If your submersible pump is part of a well system, it may have a pressure switch that regulates the pump's operation based on water pressure. Test the pressure switch using a multimeter to ensure it is functioning correctly.
Check for air leaks: If the pump is not building pressure or not delivering water as expected, there may be air leaks in the suction line. Inspect the entire suction line and connections for leaks, and repair or replace any damaged components.
Seek professional help if necessary: If you have performed these troubleshooting steps and the pump still isn't functioning properly, it may be best to contact a professional plumber or electrician with expertise in submersible pumps. They can help diagnose the issue accurately and provide guidance on repair or replacement options.