Performing annual maintenance on a
deep well submersible pump
helps ensure its optimal performance and longevity. Here are some maintenance tasks that should be considered:
Visual inspection: Start by visually inspecting the pump, motor, and electrical connections for any signs of damage, corrosion, or leaks. Look for loose wires or worn-out parts.
Check the pressure switch: The pressure switch controls the operation of the pump. Test the switch by turning the pump on and off to verify that it is functioning properly. If necessary, adjust the switch settings according to the manufacturer's instructions.
Inspect the pump's electrical components: Check the motor and control box for any signs of overheating or burning. Inspect the electrical wiring for loose connections or damage. Tighten any loose connections and repair or replace any damaged components.
Clean the pump and motor: Remove any debris or sediment that may have accumulated around the pump and motor. Use a soft brush or cloth to clean the surfaces, but avoid using abrasive materials that could damage the equipment.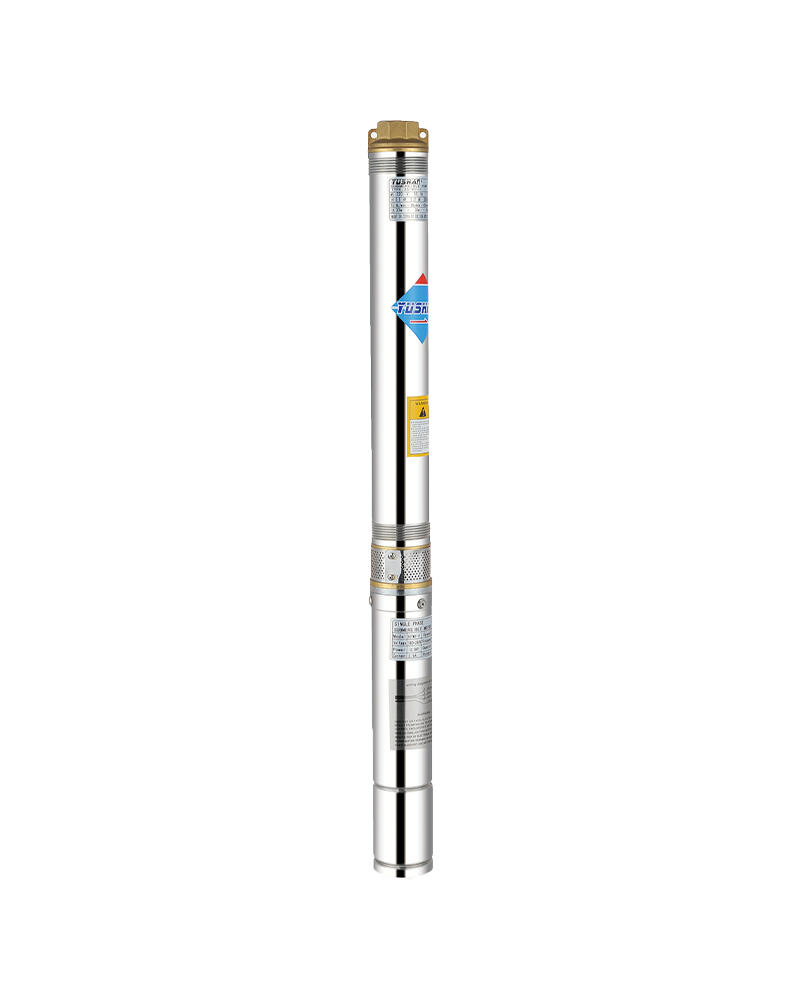 Check the motor bearings: Lubricate the motor bearings as per the manufacturer's recommendations. Inspect the bearings for any signs of wear or noise. Replace them if necessary.
Test the pump's performance: Measure the pump's flow rate and pressure using appropriate tools. Compare the results with the pump's specifications to ensure it is operating within the expected range.
Inspect the water system: Check the pressure tank and associated piping for leaks or damage. Ensure that the pressure tank is properly pressurized and that the pressure relief valve is functioning correctly.
Check the well components: Inspect the well casing, well cap, and any other components connected to the well. Look for signs of damage, corrosion, or contamination. Address any issues that could affect the pump's performance or the quality of the water.
Test the pump's safety features: Verify the operation of any built-in safety features such as thermal overload protection or low water level shut-off. These features are important for preventing damage to the pump and ensuring safe operation.
Consider professional servicing: While many maintenance tasks can be performed by the owner, it is recommended to have a professional service the pump annually or as per the manufacturer's guidelines. They can conduct a more thorough inspection, perform specialized tests, and address any specific maintenance requirements for your pump model.